PICC
---
PICC
Putrajaya International Convention Centre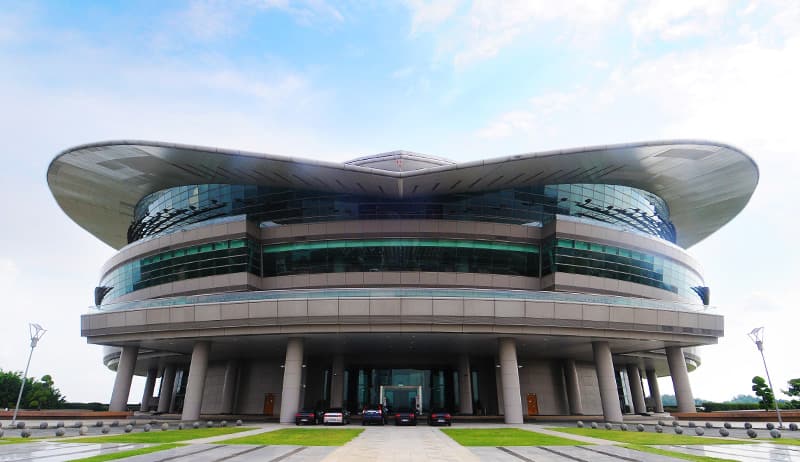 The Putrajaya International Convention Centre (PICC) is the main convention centre in Putrajaya, Malaysia. It is located on the peak of Taman Puncak Selatan in Precinct 5.
It was constructed from 2001 to September 2003. Its first conference was the 10th Organisation of Islamic Conference in October of the same year. It was renamed from the Putrajaya Convention Centre in October 2004 to its present name to reflect its international status on par with conference centres in world-class cities such London, Tokyo and Paris. It is a precinct landmark that grew out of an idea from a truly inspiration man, Malaysia's fourth Prime Minister, Tun Dr. Mahathir Bin Mohamad.
The PICC covers an area of 135,000 square meters, or approximately 1.3 million square feet.
For information, please visit : www.picc.com.my