National Cancer Institute
---
National Cancer Institute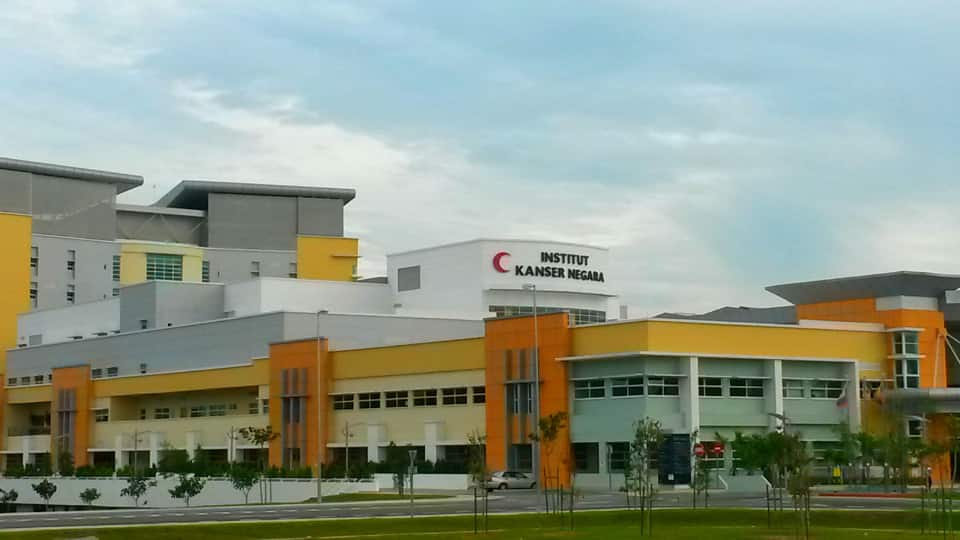 The National Cancer Institute is a specialized cancer medical institution that specializes in the treatment and treatment of cancer patients. The establishment of the National Cancer Institute is aimed at addressing all the growing needs related to cancer issues in the country.
A 1065 acre site located at Presint 7, Putrajaya has been identified for the development of the National Cancer Institute. Its strategic location lies next to the Putrajaya Hospital, Putrajaya Sentral, Fire Headquarters, Police Headquarters, Trade Center (coming soon) and it is easily accessible via the Putrajaya and Lebuh Sentosa circles.
The National Cancer Institute is designed based on several design concepts. Among the conceptual designs employed are hospitals dedicated to accommodating patients and providing specialized medical care supported by state of the art specialized in diagnostic and medical facilities. Additionally, it is designed using a user-friendly design and has architecture, interior design and an attractive landscape to create an ideal environment for recovery and healing. The National Cancer Institute construction project was completed earlier than the contract date.
The National Cancer Institute is handed over to the Ministry of Health Malaysia on 18 September 2013 at a Project Submission Ceremony and it commenced operations on 2 September 2013. The National Cancer Institute is a hospital built with state-of-the-art equipment and up-to-date information technology. Includes specialized diagnostics and treatments in dealing with various cancer diseases.
The main services provided at the National Cancer Institute are Radiotherapy & Oncology, Nuclear Medicine, Oncology Surgery and Palliative Care. Other services provided are specialist clinic services, inpatient services, day care services and clinical support services. The National Cancer Institute will become a center of excellence in cancer care, research and education, and top healthcare in Malaysia.